BNU Summer School 2022
Theory and Methods of Land Surface Remote Sensing Inversion
Beijing Normal University (China), 11th – 12th July 2022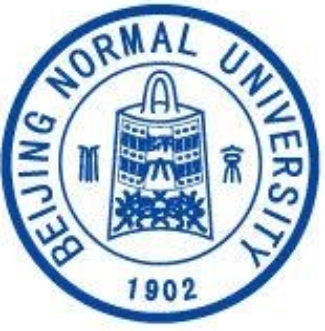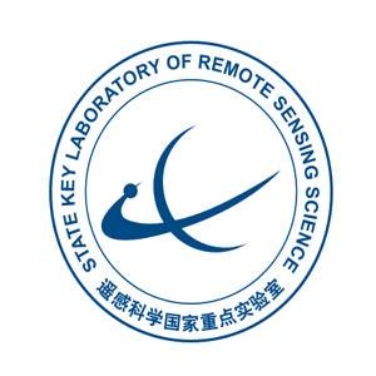 Beijing Normal University State Key Laboratory
of Remote Sensing Science
Introduction
The BNU Summer School 2022 (BNUSS 2022) "Theory and Methods of Land Surface Remote Sensing Inversion Summer School" will be held in Beijing, China. It will be merged into the twelfth Beijing Normal University Summer School on "Land Surface Satellite Data Inversion and Applications".
Rational
Remote sensing using Earth-orbiting satellites, is one of the most effective tools for providing data that help researchers address global issues. In the past few decades, advances in remote sensing technology have greatly enhanced the potential applications of satellite data in many fields, and various models have been developed to transfer the raw satellite data into high-level products. This year's Theory and Methods of Land Surface Remote Sensing Inversion Summer School in Beijing will offer to the attendees an opportunity to gain excellent introductory knowledge in various remote sensing data processing and models.
The focus will be on Masters, PhD students and early scientists dealing with remote sensing and geosciences topics.
Schedule
The planned course schedule is as follows:
BNUSS 2022:Theory and Methods of Land Surface Remote Sensing Inversion Summer School

(7.11-7.12)

Time

Content

Instructor

Institute

7.11

8:30-8:45

Opening Remarks

9:00-10:20

Introduction of the Optical Remote Sensing Models

Qinhuo Liu

Aerospace Information Research Institute, CAS

10:30-11:50

Modeling of 3D Forests Using Lidar Data

Wenkai Li

Sun Yat-Sen University

14:00-15:40

3D Radiative Transfer Modeling of Canopy with LESS: from Scene Construction to Model Application and Demonstration

Jianbo Qi

Beijing Forestry University

15:50-17:30

DART: 3D Model to Simulate the Radiative Budget and Remote Sensing Observations of Urban and Natural Landscapes

Jean-Philippe Gastellu-Etchegorry

Paul Sabatier University,

France

7.12

9:00-10:20

Remote Sensing of Surface Urban Heat Islands: Progress and Prospects

Conghe Song

University of North Carolina at Chapel Hill UNC, USA

10:30-11:50

Remote Sensing of Land Surface Phenology

Xiaoyang Zhang

South Dakota State University, USA

14:00-15:20

Terrestrial Carbon Fluxes Estimated Using Remote Sensing Driven Two-Leaf Models

Weimin Ju

Nanjing University

15:30-16:50

Towards Better Spaceborne Estimation of Vegetation Photosynthesis: SIF, New Vegetation Index, and the Key Radiative Transfer Processes

Yelu Zeng

China Agricultural University
Registration
Interested students and researchers are encouraged to fill in the registration information by July 10.
1.Scan the WeChat QR code or copy the link below to your browser to fill in the registration form
Registration link:https://www.wjx.cn/vj/OtjYMQ5.aspx
2.Send the filled registration form to the following email crs@bnu.edu.cn。
Teaching methods
Online Course
The course will be held online, in order to facilitate your participation in questions after the course, please download the WeChat software to your phone. After registering and logging in, you should scan the QR code in the attachment to enter the WeChat group.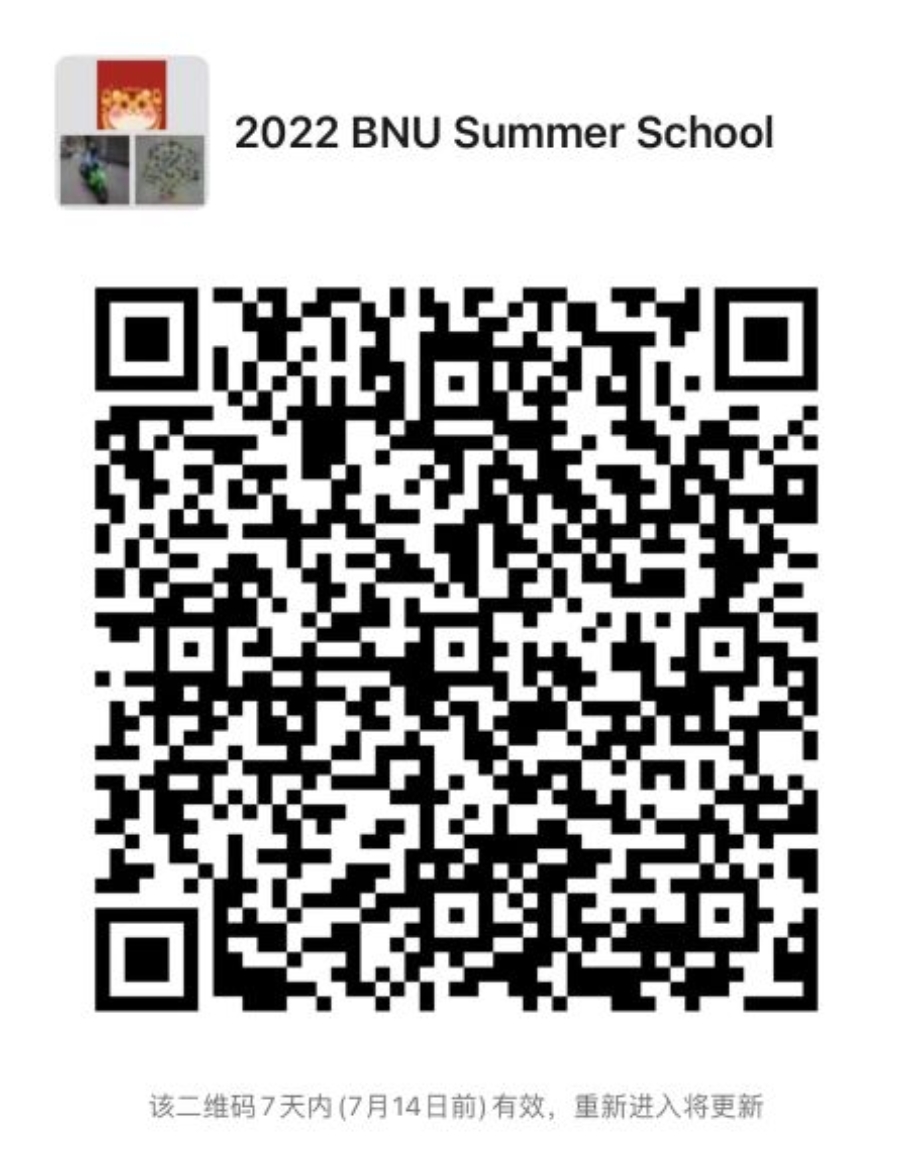 If you don't need to ask questions, you can also directly click on the link below to participate in the course.
Bilibili Live: https://live.bilibili.com/22360630
CNKI live: http://k.cnki.net/Room/Home/Index/418558
For any questions, please email Ms. Wei at crs@bnu.edu.cn, or call 010-58802179.
Organizer of the committee
July, 2022